Features And Benefits
Features
Water Resistant surfaces Makes cleaning easy
High Quality, Durable materials
Comes with its own carry bag
Get on the Ball with Your At-Home Massages
Lacrosse Ball
This is a tough one to crack. Made of dense, hard rubber, the lacrosse ball is durable enough to relieve fatigue and soreness exactly where you need it most.
Spiky Ball
When you need that extra push to get back to 100%, the spiky ball delivers an incredible myofascial massage and increases blood flow to your muscles' connective tissue, a vital process in helping them heal.
Peanut Ball
Dig deep into both sides of your spine and neck without putting any injury-causing pressure on your bones. The peanut ball is designed to cradle and stabilize your spine.
Foam for the Earth
After a lifetime of reduced pain and stiffness, it's time to say goodbye to your exercise foam roller set. Let it go without the guilt since the peanut ball and foam roller are made from EPP—a recyclable foam.
Get Better with Bands
Whether you need to stretch or strengthen, the 3 resistance bands are where it's at. Choose between the lightweight blue (10–15 lbs.), mediumweight yellow (15–20 lbs.), and heavyweight red (25–30 lbs.) to feel a burn or stretch you wouldn't believe.
Pain-Relieving Gift
Have a fit friend or partner who is always complaining after a workout? Give the gift of at-home massages that relieve their tension with a gift of Sensu's fitness rollers deep-tissue massage set!
Product Description
Why Stay Sore when You Can Roll with Sensu?
After an intense gym session, simple tasks like walking or getting dressed become difficult. Don't just tough it out! Roll it out with the massage foam roller set by Sensu. With 9 pieces this Muscle Roller Set is designed to target deep-tissue pain, trigger points, fascia, and more, you grow stronger and more relaxed with every massage.
Let's Get Rolling
Your foam roller can break up scar tissue and accelerates the healing process for larger muscle groups, foam rolling can be an effective tool to add to your warm-up or cooldown, before and after exercise.
Band Together to Resist Post-Workout Tightness
Don't overlook a resistance-band workout or stretch. Personalize each exercise with 3 different bands:
Blue: Light 10–15 lbs. band
Yellow: Medium 15–20 lbs. band
Red: Heavy 25–30 lbs. band
Have a Ball
Up your ball game with the 3 massage balls! The peanut ball stabilizes the spine as you roll out your back and neck. Improve the myofascial system and increase blood flow with the PVC spikey ball. Rid muscle fatigue and soreness with the durable and dense rubber lacrosse ball.
Eco-Friendly Foam
Foam that's lightweight, durable, and environmentally friendly? That's what the foam roller and peanut ball are made of. Recyclable and free from nasty chemicals, EPP foam gives you the sturdiness you need in massagers without harming the environment.
When the suffering stops, real workouts can happen. Massage the pain away with the Sensu 9-in-1 Foam Roller Set when you add one to your cart TODAY!
Quality of material
High quality eco friendly material
Trusted by Athetes
Professional athletes worldwide use Sensu products to improve their fitness and health
Satisfaction guarantee
We want you to buy with confidence and offer a 30 day money back guarantee
Rated 4.7 Stars
By 39 Customers
For Health Conscious People On-The-Go
100% Life time warranty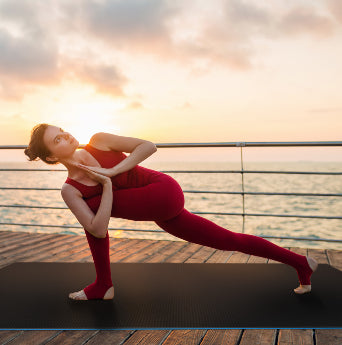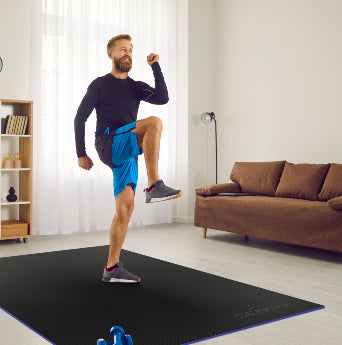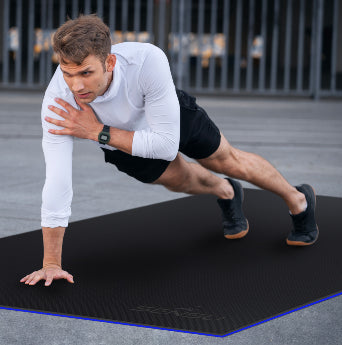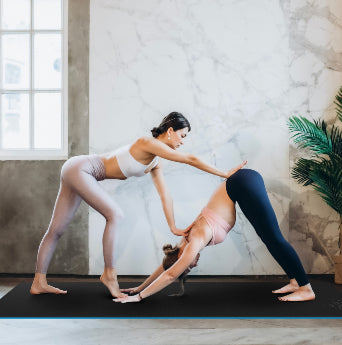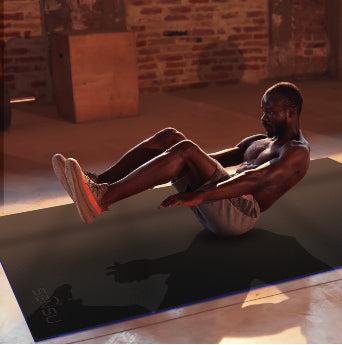 Frequently asked questions
The diameter of the foam roller is 5.9 inches.
- Rachel Customer Support Sensu
The foam roller is 12 inches in length. We found it's the perfect size to target all muscle groups and at the same time be easily transportable with the carry bag included.
- Rachel Customer Support Sensu


Shipping time usally takes 2-3 days. Due to Covid there may be a slight delay with shipping.
Processing time is within 2 business days
At the moment we only ship from USA, Canada, Australia
If you would like a tracking number contact us and we will send it right away
Your order number will be included in the emails we send confirming your order and on the information, we sent with your order. Can't find it? Let us know and we can look it up for you.
Your refund will be paid back via your original payment method.
You may also like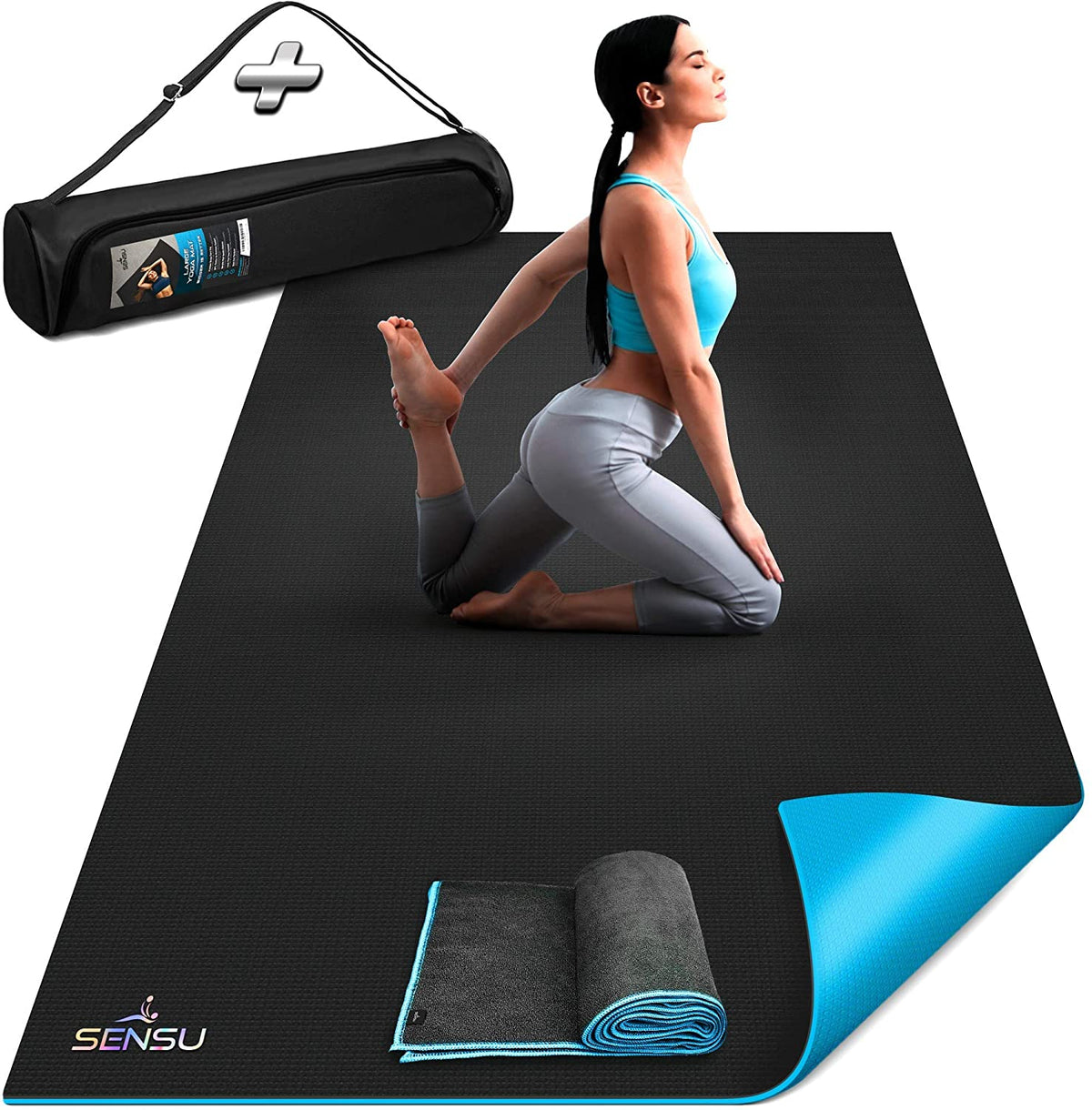 Large Yoga Mat
Move freely without restriction, and without the pain of hard floors from thin tiny yoga mats with our portable workout space by Sensu!
Regular price

$119.99 USD

Sale price

$119.99 USD

Regular price

$169.99 USD